On Friday, June 5th (the last day of school for South Fayette), Pack 843 will be serving as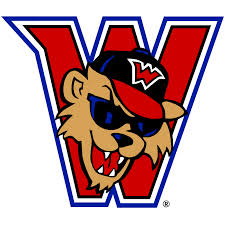 the Honor Guard for the Washington Wild Things.  Our pack will be be going onto the field at Consol Energy Park in Washington and presenting the colors for the National Anthem.  Afterwards, we will have field box seats for the game.
The cost of the tickets is $11 for parents and siblings.  For Pack 843 scouts, we will lower the price to $5 a ticket.  All scouts MUST be in uniform to go onto the field.  The game begins at 7:05, but we will need to assemble earlier (6:25) to get prepared.
Kick off your summer vacation the right way–by joining your fellow scouts on the field!  Look for a sign-up sheet at the next den meeting.